Satakunta Museum Opening Hours and Prices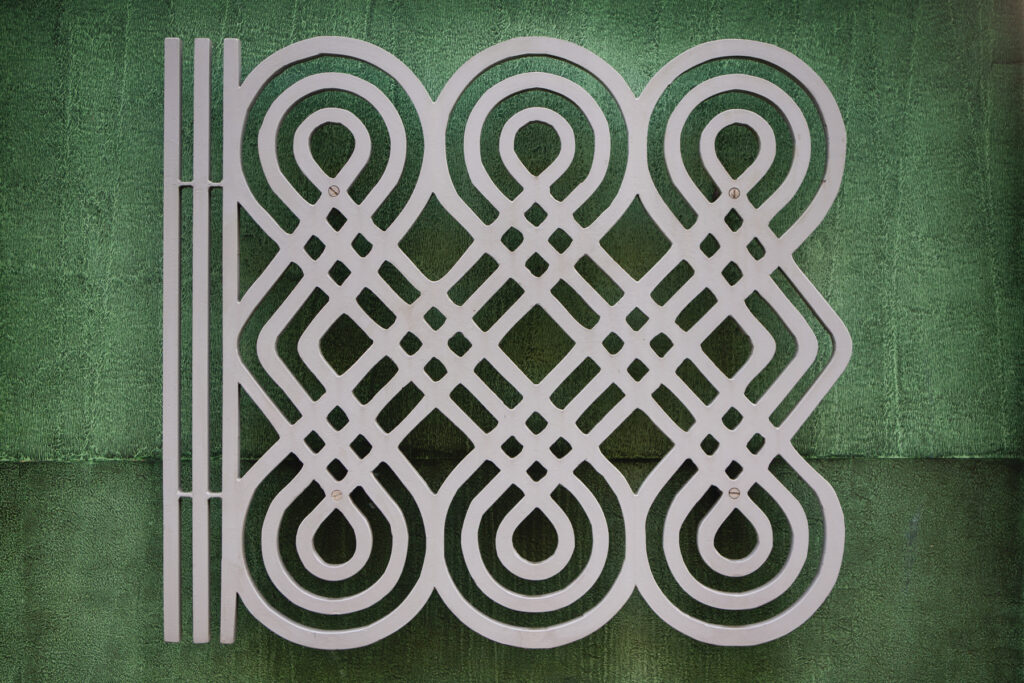 Opening hours
Tuesday – Sunday 11 a.m. – 6 p.m.
Wednesday 11 a.m. – 8 p.m.
Mondays closed
See exceptional opening hours
Ticket sales: tel. +358 02 621 1063 (museum visits, bookings for guided tours and facilities)
Museum experts work on weekdays during office hours. They are best reached by e-mail firstname.surname@pori.fi
Satakunta Museum staff contact information 
The museum office is open Mon-Fri 9 a.m. – 3 p.m.
The office contact information: satakunnanmuseo@pori.fi
tel. +358 02 621 1078, +358 044 701 1078 (use the latter for Posti notice of arrivals)
Entrance fees
Adults
8 €
Children 7-17 years

Please note! Under 18-year-olds have free entry during weekends and bank holidays.
3 €
Pensioners, students, unemployed and conscripts (please show your discount card)
4€
Combination ticket to Satakunta Museum, the Ark Nature Centre, the Rosenlew Museum and Pori Art Museum, valid for 2 days.
17 €/8,5 €/5 €
Family ticket (2 adults and children)
16 €
Groups: adults (min. 10 persons)
6 €/hlö
Groups: Other than Pori comprehensive school pupils and secondary education students
1,50 €/hlö
We also accept the Museum Card and Museoavain
The Museum Card is your entrance ticket to over 350 museums in Finland. Read more about the Museum Card.
Museoavain is a card aimed at societies and enterprises that gives you free entrance to Pori Museums (Satakunta Museum, Pori Art Museum, the Ark Nature Centre, Rosenlew Museum). The card also gives you discounts on guided tours and a selection on museum shop articles. Read more about Museoavain.
Free entrance
Under 7-year-olds
Please note! under 18-year-olds on weekends and bank holidays
Pori 7th-9th graders with Nuorisopassi
Pori day care centre groups and other groups of children under 7 years old and their instructors
Pori school groups led by their teacher
The exhibition pass for Pori Art School students allows free entry for the student and their family.
Museology students and professionals
Members of Opaskilta guide association
Persons with reduced mobility, disabled people and their assistants
Veterans and war volunteer women
Members of Satakunnan Museon ystävät ry
Open days
International Museum Day
Night of Museums
Pori Day